Who Can File a Qui Tam Lawsuit?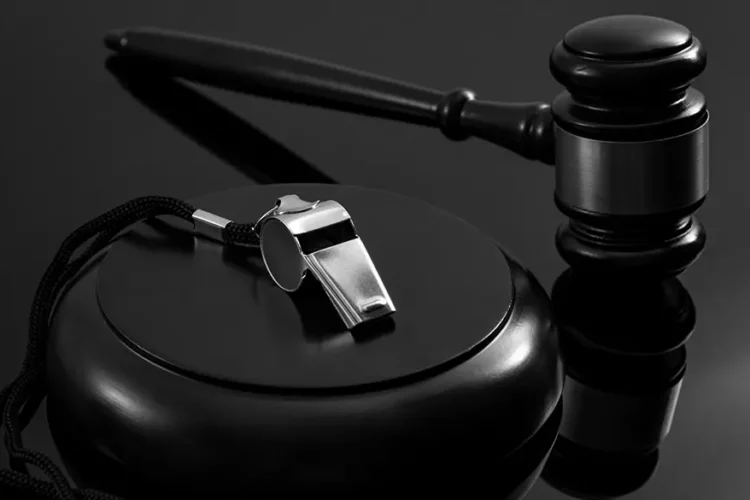 Learn how to file a qui tam lawsuit from the Florin Gray whistleblower attorneys. If you have a lawsuit, reach out to our experienced qui tam attorneys today.
Often those who learn of fraud against the federal or state government want to expose it but are unsure how to do so or where to turn. And potential whistleblowers with critical information often try, without luck, to navigate the government bureaucracy and report it directly to the impacted agency. But a better course of action is to contact a Florida whistleblower attorney to learn more about qui tam lawsuits.
The qui tam provisions of the False Claims Act (FCA) allow individuals, groups, or organizations to file a lawsuit on behalf of the government. If that lawsuit results in a recovery for the government, the government must share between 15% and 30% of what it recovers with the whistleblower. Given that False Claims Act cases often result in very large financial recoveries, the portion shared with the whistleblower can be significant. Because qui tam lawsuits are complex with many unique requirements, anyone considering filing a qui tam lawsuit should consult with an attorney that can guide them through the process and increase the likelihood of success.
Individuals scouting for a Florida whistleblower attorney should carefully consider who to retain. And before hiring anyone to bring a qui tam lawsuit, the whistleblower should ensure that the attorney has experience filing and litigating these cases, has a track record of success, and has the proper personnel and financial resources to see the case through to the end. Ensuring that the whistleblower law firm has a strong track record of working with the government and winning cases could significantly impact the ultimate outcome.
Critically, anyone with knowledge of fraud or corruption should contact a whistleblower attorney as soon as possible. Federal rules prohibit a whistleblower from recovering if another has already filed a lawsuit with the same allegations. And if the details of the wrongdoing go public before the case is filed, the court could potentially dismiss the lawsuit. Whistleblowers should also recognize that the government requires a "written disclosure of substantially all material evidence and information" to investigate the claim. An experienced whistleblower attorney can assist the whistleblower in collecting evidence and presenting it to the government quickly and in the format most likely to ensure that they fully investigate.
A whistleblower stepping up to fight fraud deserves a strong legal team with determination, experience, and an open communication style that makes the process less stressful. Helping to stop fraud or corruption against the government and American taxpayers is a noble pursuit where you need a highly experienced whistleblower law firm by your side. Hiring a skilled qui tam attorney can make a significant difference in the outcome. Call on the Florida whistleblower attorneys at Florin Gray who have more than five decades of experience litigating these matters to ensure your concerns are addressed. For a free and confidential qui tam consultation, please call us at (727) 220-4000 or email Scott Terry at [email protected].