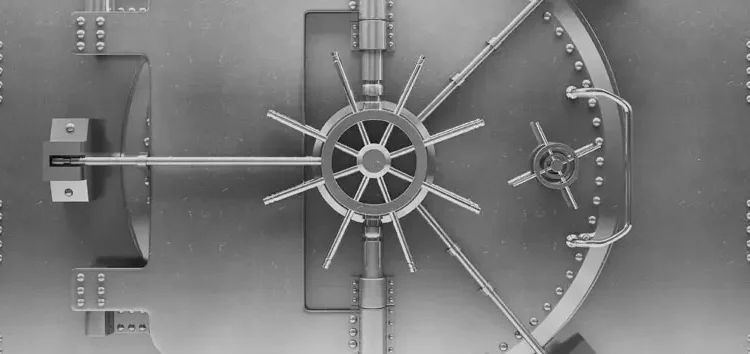 Whistleblowers will often come to us asking if they can file a False Claims Act case but remain anonymous. The desire to bring the case in private is understandable. Putting your name out there as a whistleblower takes courage and can have real-world impact on your life.
Fortunately, a whistleblower's identity remains private during the United States' investigation, which can last for months or sometimes years. Following that investigation, however, the whistleblower's identity is typically made public unless he or she has taken steps to avoid that.
Whistleblowers must initially file their case privately and under seal.
False Claims Act cases must initially be filed under seal, meaning that the allegations are not public. Only the court and the government attorneys investigating the allegations will have access to the lawsuit or know who filed it. Filing False Claims Act lawsuits under seal gives the United States a chance to investigate the allegations privately without the defendant's knowledge.
False Claims Act cases remain under seal for at least 60 days. But the United States typically asks for (and receives) extensions keeping the case under seal for a longer period. In fact, False Claims Act cases can remain under seal for several years while the United States investigates the allegations. Throughout this time, the whistleblower's identify is private. Ultimately, however, the Court must unseal every False Claims Act case, at which point it will be a public record. Those whistleblowers hoping to remain anonymous, however, may consider options to keep their identity private.
Filing the case under a pseudonym
Since every False Claims Act case is eventually public, whistleblowers sometimes try to remain private by filing the case under a pseudonym, usually "John Doe" or "Jane Doe." Courts, however, will rarely allow a whistleblower to remain anonymous. Courts recognize the public's interest in open judicial proceedings. So to remain private, a whistleblower must convince the court that the case involves highly sensitive and personal matters, or that disclosing the whistleblower's identity will create a real danger of physical harm. The risk of embarrassment or negative career consequences is typically not enough to keep a whistleblower anonymous. Accordingly, whistleblowers that file their claims under a pseudonym must typically reveal their identity during the litigation.
Filing the case under a corporate name
Another strategy to maintain a whistleblower's anonymity is to file the lawsuit in the name of a corporation formed for that purpose. The False Claims Act does not limit who can be a whistleblower, and it need not be a natural person. Indeed, corporations and associations have had success pursuing False Claims Act cases. But filing a False Claims Act lawsuit in the name of a corporation is not without risk. Because False Claims Act cases often involve challenges to a relator's standing, an organization may not have certain arguments available that an individual proceeding could make. Accordingly, whistleblowers should use this tactic only after careful consultation with an experienced False Claims Act lawyer.
Conclusion
If you are interested in filing a False Claims Act case, but concerned about your privacy, you should contact the False Claims Act attorneys at Florin Gray for a free, confidential consultation. With our experience, we can guide you on the best steps to both maximize your recovery and retain your anonymity.