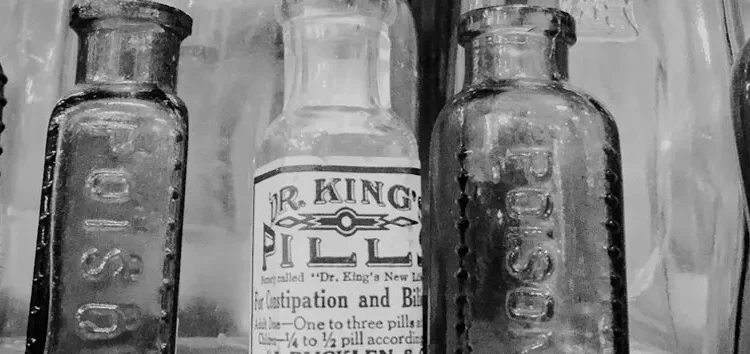 Whistleblower claims arise under the False Claims Act when conscientious employees working in the healthcare arena discover fraud and illegal practices and are committed to putting an end to it. Who commits healthcare fraud? Perpetrators of healthcare fraud against the government exist in all aspects of the healthcare industry, ranging from providers (physicians and staff), hospitals, pharmaceutical companies, medical device manufacturers, labs, and others, including:
Providers – Doctors, dentists, therapists, chiropractors and those who work in clinics and outpatient surgical centers may be involved with fraudulent billing practices, performing unnecessary or unsupervised procedures, among many other schemes. Providers are also subject to the Anti-Kickback Statute and Stark Law.
Hospitals – Administrative and medical staff may be involved with fraudulent billing practices such as billing for services not provided or billing for unnecessary procedures. They may be violating kickback laws, wrongfully admitting patients for services not provided, and other acts of fraudulent behavior.
Skilled Nursing/Rehabilitation Facilities – These facilities provide care for patients who require attention and some medical intervention, similar to that of a hospital. Administrative and medical staff may be involved with fraudulent activities that include billing for services not medically necessary, overbilling and kickback violations.
Home Health, Hospice, and Palliative Care Organizations – These entities provide medical care typically outside of a healthcare setting with independent visits to patients. These organizations are reputed for submitting a high number of fraudulent healthcare claims, such as billing for services that were not needed, not provided, or not ordered by a doctor, as well as form falsification and other wrongdoing.
Managed Care Organizations – These administrative organizations collaborate with insurers to offer Medicare Advantage plans and Medicaid Managed Care plans which advocate care for the prevention of serious illness and injury. Typical fraudulent activities which occur involve unfairly selecting healthy patients over those with pre-existing conditions (because they are less expensive to treat), falsifying documents and falsely reporting the health status of beneficiaries (known as risk adjustment).
Pharmaceutical Organizations – Corporations in the pharmaceutical industry including manufacturers and distributors are typically engaged in fraud through off-label marketing, kickbacks and inflated drug pricing. Pharmacies may be engaged in over-billing, falsifying prescriptions or diverting drugs for improper purposes.
Durable Medical Equipment/Medical Device Organizations – Corporations that manufacture or distribute all types of medical equipment and materials used in healthcare in the pharmaceutical industry may be found engaging in fraudulent activities that include kickbacks, off-label marketing or falsely charging for unnecessary or defective equipment.
Labs and Diagnostic Testing Facilities – Laboratories and diagnostic testing facilities typically serve patients that were referred to them by other healthcare providers. So fraudulent activities from labs and testing facilities often involve kickback violations. Other common frauds are overbilling, billing for tests that were not provided, unbundling tests that should have been billed together, and performing tests without the proper certification.