Qui tam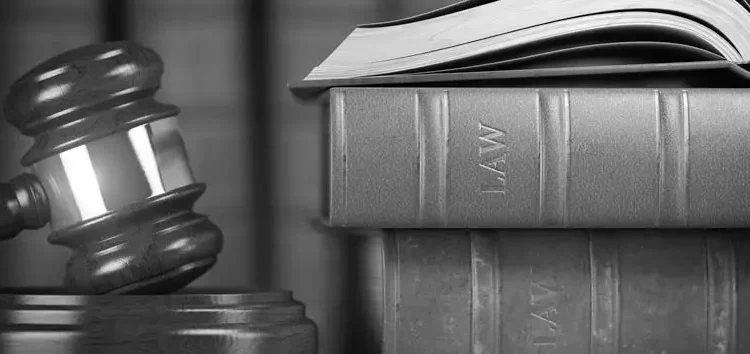 The term "qui tam" refers generally to lawsuits brought by individuals on behalf of the government. It derives from a longer latin phrase—qui tam pro domino rege quam pro se ipso in hac parte sequitar–which means "who pursues this action on our Lord the King's behalf as well as his own." False Claims Act lawsuits are the most common qui tam actions. But other qui tam statutes also empower individuals to bring claims on behalf of the government at both the federal and state levels.
Relator
The legal term "relator" identifies the private individual that has brought a claim on behalf of the government. Usually, but not always, the relator is an insider such as an employee with confidential knowledge of fraud.
Seal
The False Claims Act requires relators to file their lawsuits under seal. Lawsuits filed under seal are not made public, like the vast majority of lawsuits are when filed. While the lawsuit is under seal, the United States will investigate the claims. The court must eventually lift the seal, at which
Intervene
The False Claims Act allows the United States to intervene in any case filed on its behalf. When the United States intervenes, its assumes primary responsibility for prosecuting the lawsuit. For more information on intervention, see here.
First-to-File Bar
The False Claims Act includes a provision called the first-to-file bar, which states that once someone has filed a claim, no one but the government may intervene or bring a related action based on the same facts. Defendants frequently raise the first-to-file bar to try and prevent relators from pursuing False Claims Act claims.
Public Disclosure Bar
This is a common defense to False Claims Act, and refers to the statutory provision that prevents a relator from bringing a claim based on information that has been publicly disclosed. What qualifies as publicly disclosed information is a legal question that requires careful analysis and experience.