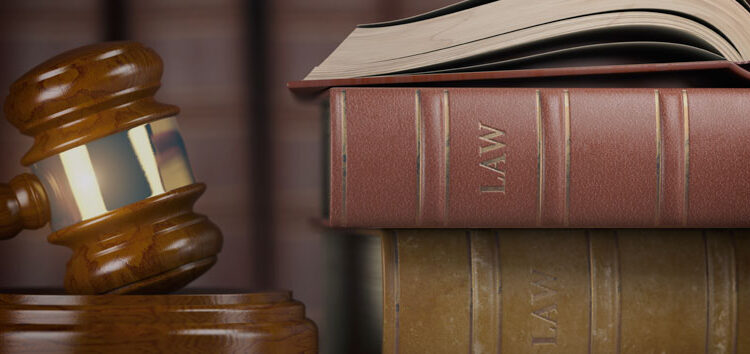 Whistleblowers must file their False Claims Act lawsuits under seal, meaning they are not initially disclosed to the defendant or the public. The case must remain under seal for at least 60 days. But in practice, cases are often under seal much longer, even years in many cases. During this time, the Department of Justice will investigate the allegations and do its best to determine whether the United States has been defrauded.
After a thorough review of evidence by the Department of Justice, the government will either intervene or decline.
Intervene, means that the United States will directly prosecute the case. In this case, the United States assumes primary responsibility for prosecuting the claims and will do the majority of the work. The whistleblower remains a party, however, with the right to participate fully in the litigation. If the United States prevails in the lawsuit, it must share between 15 and 25 percent of its recovery with the whistleblower.

Decline to intervene, meaning the United States elects not to prosecute the case. If the United States declines to intervene, it will typically allow the whistleblower to proceed on behalf of the United States. The whistleblower then assumes primary responsibility to prosecute the case with his or her own attorney. At the conclusion of the case, if the whistleblower succeeds, the United States must share between 25 and 30 percent of the total recovery with the whistleblower. The United States retains the right to later seek court approval to intervene or to dismiss the case if it could harm the United States' interests.
The United States only intervenes in about 20 percent of the False Claims Act cases that it investigates. And statistics show that when the United States intervenes the case, the case is far more likely to succeed.