What Are the Statute of Limitations for a Qui Tam Lawsuit?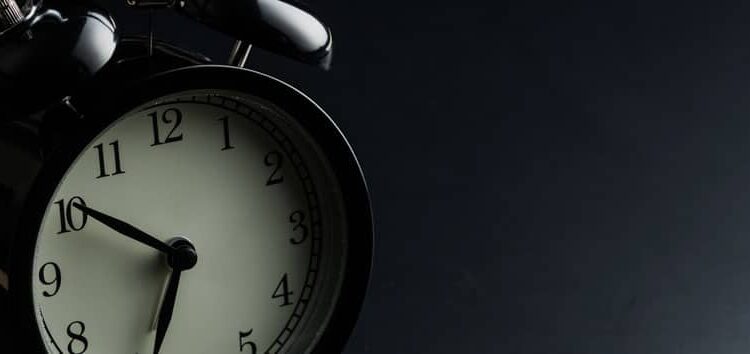 Find out what the statute of limitations is for a qui tam lawsuit on the Florin Gray blog. Reach out to one of our experienced healthcare fraud attorneys today to learn more.
The False Claims Act ("FCA") empowers individuals that know of fraud against the government, to bring a lawsuit exposing the fraud and to share in the government's recovery. These whistleblower claims—called qui tam lawsuits—have resulted in more than $1.54 billion in payouts to whistleblowers since 2017. But failing to comply with the FCA's statute of limitations could cost a whistleblower the chance to bring a claim or share in a recovery. Because qui tam lawsuits can be so valuable, potential whistleblowers must pay close attention to deadlines and be sure to comply with the applicable statute of limitations for a qui tam lawsuit.
The False Claims Act provides that whistleblowers cannot bring qui tam lawsuits:
(1)more than 6 years after the date of the wrongdoing; or

(2) more than three years after the date that the facts are known to the government, but in no event more than 10 years after the date of the wrongdoing, whichever occurs last.
Timing is crucial, and an experienced FCA attorney can guide you through the process to ensure compliance with applicable statutes of limitations, discuss how far back in time the claims may extend, and plan the best route forward to ensure a maximum recovery.
With the Department of Justice focused on healthcare fraud in light of the COVID-19 pandemic, a whistleblower law firm can help you spot the signs of kickback schemes, unlawful marketing practices, false and misleading safety claims, grossly inflated prices, invalid diagnoses, prescriptions tied to payments, billing for medically unnecessary services, and other fraudulent practices that hurt the government and ultimately the taxpayers. But whether healthcare fraud or any other corruption involving government contracts, retaining an experienced attorney that understands how the FCA's statute of limitations applies will ensure that your information is reported in a timely manner.
With more than five decades of experience both prosecuting and defending FCA and other whistleblower cases, Florin Gray has unique insights that allow us to best represent whistleblowers. And we have the resources necessary to fully prosecute an FCA claim to obtain the best result possible for our clients. To speak to the experienced whistleblower attorneys at Florin Gray, please contact us for a no-cost, confidential consultation.
`