What is Upcoding in Healthcare?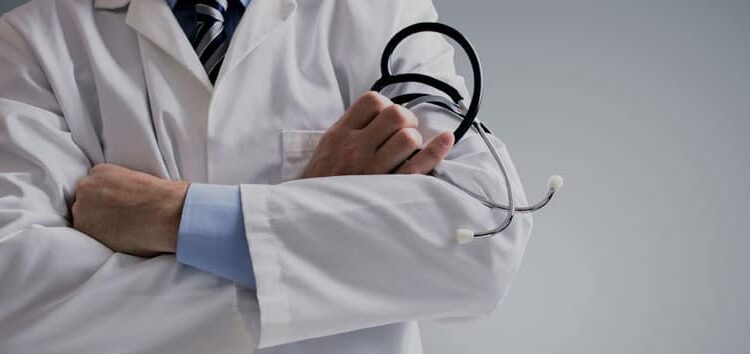 Experienced healthcare attorneys from Florin Gray explain all you should know about upcoding in healthcare. Read more on the Florin Gray blog.
Upcoding in healthcare practices is unfortunately at epidemic rates. And news headlines show recent examples of providers billing for unnecessary services and being fined millions of dollars for their fraudulent practices. Patients and taxpayers have a right to reasonable costs for healthcare services and products based on their individual needs, not a provider's financial interests. When a person knows of healthcare fraud, a whistleblower attorney can help the individual report the wrongdoing and share in the potential recovery.
Healthcare providers use codes known as Current Procedural Terminology (CPT) set by the American Medical Association to correlate services, procedures, and medicines with each individual's care. Each code has associated costs based on the complexity and urgency of the issue. Upcoding occurs when providers manipulate the codes to bill for more expensive services than what they provided. Ultimately, upcoding increases the costs of healthcare for everyone.
In some instances, doctors and healthcare staff are unaware that their services are upcoded due to malicious, behind-the-scenes billing practices. Medicare, Medicaid, and private healthcare insurers use the CPT codes to determine how much insurance pays for the services provided. With upcoding, providers cheat Medicare and Medicaid out of funds and inflate the price for healthcare services over time.
Primary care physicians, specialists, hospitals, and other healthcare product providers follow standard billing codes to render their services and goods. Examples of upcoding include:
Charging for more complex procedures as well as inpatient stays when it was a routine service;
Billing for more time during a doctor visit versus the time truly spent;
Using modifier codes for additional services when the standard code already covers the service;
Billing for a physician's care versus care actually given by a physician's assistant or nurse;
Charging for more expensive equipment than actually provided.
Through the False Claims Act, individuals, employees, or others who have knowledge about the fraudulent healthcare billing practices can report these issues confidentially to a whistleblower attorney. With an experienced whistleblower law firm, the individual can file a qui tam lawsuit that will kick off a government investigation into the wrongdoing. When successful, the whistleblower can receive from 15 to 30 percent of what the government recovers from the upcoding allegations.
Patients are due cost-effective, quality care. When you suspect fraud or abuse with irregular billing patterns, call on the whistleblower attorneys at Florin Gray to defend your rights and help you stand up to these illegal practices. The team at Florin Gray has more than five decades of experience representing whistleblowers. They will help you develop the strongest case possible and report the upcoding fraud to the proper state and federal agencies and departments. For a free and confidential qui tam consultation, please call us at (727) 220-4000 or email [email protected].