How Can a Healthcare Fraud Attorney Help Me?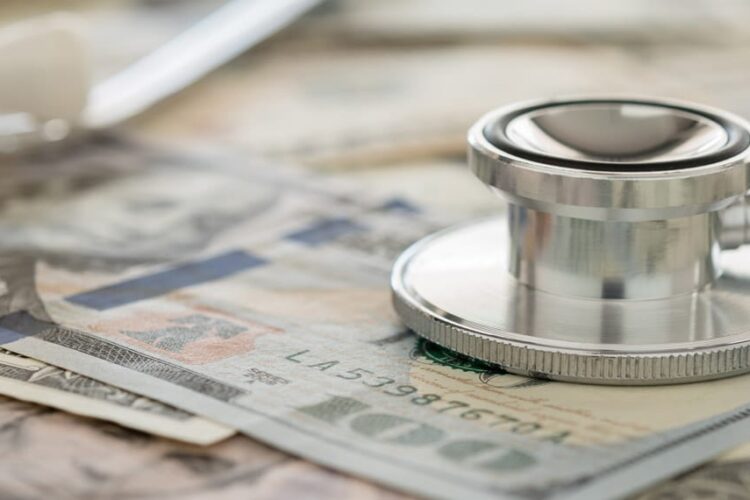 Find out how a healthcare fraud attorney can help you on the Florin Gray blog. If you have a case, reach out to one of our experienced attorneys today.
Are you aware of a physician, business owner, or other healthcare providers that are billing for services or goods that were not medically necessary or provided? If so, you need an experienced healthcare fraud attorney to help you navigate the complexities of healthcare fraud laws, develop a solid legal strategy, and protect your rights. Time is of the essence in healthcare fraud cases, and an experienced healthcare fraud attorney will help you prove certain required elements beyond a reasonable doubt to show the wrongdoing.
Healthcare fraud attorneys are essential to recover the tens of billions of dollars lost each year due to healthcare fraud. This type of fraud ultimately creates higher insurance premiums, out-of-pocket expenses, reduced benefits, and coverage. So know that coming forward with your concerns helps correct the injustices happening every day. At Florin Gray, we confidentially discuss your healthcare fraud and whistleblower concerns to guide you through the process. Healthcare fraud cases often last for many years, so having us as your legal ally will help you through the inevitable ups and downs of litigation.
Our healthcare fraud team knows how to help you spot the signs of wrongdoing, including:
Bills for services or equipment that were never provided, duplicate billing, upcoding or unbundling;
Selling items on the black market for profit;
Reporting false diagnoses or procedures;
Modifying provider or member identities or records, or creating shell companies for illegal payments;
Accepting or giving kickbacks;
Prescribing unnecessary treatments or medicines; or
Falsifying medical necessities or treatment plans.
A healthcare fraud attorney will help you collect and preserve evidence, prepare you for trial, and uphold your rights throughout the lengthy process. Florin Gray has the resources to pursue healthcare fraud cases, which often require costly investigations, frequent travel, and coordination with the government through multi-year litigation. Each case has unique challenges, and Florin Gray has more than five decades of experience representing whistleblowers in these pivotal cases. Healthcare fraud against the government or an employer who has abused an employee's rights should be held liable for their wrongdoing, so let Florin Gray be your legal ally to get the best results possible.
Healthcare fraud is a federal felony with severe penalties and violators can be prosecuted under numerous laws. Do not let this exploitation continue, report the fraud to Florin Gray when you suspect unlawful schemes or crimes. Illegal activities can involve ex-business partners, competitors, or staff, so know that you are not alone in dealing with these concerns. To speak to the experienced whistleblower attorneys at Florin Gray, please contact us for a free, confidential consultation.