Can an Individual Sue for Stark Law Violations?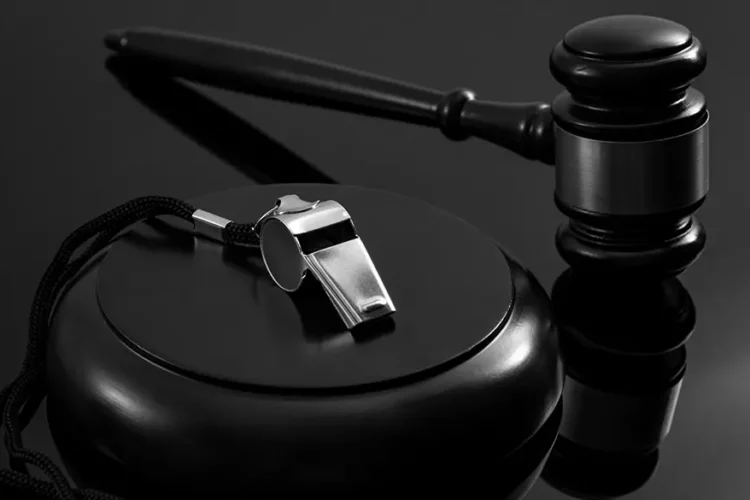 The Physician Referral Law—commonly called the Stark Law—generally prohibits physicians from referring Medicare or Medicaid patients to a business entity (like a hospital or medical practice) if the physician has a "financial relationship" with that entity. The Stark Law also prohibits the practice or hospital that received the criminal referral from submitted Medicare or Medicaid claims for services provided to those referred patients. Congress passed the Stark Law to contain health care costs and reduce improper conflicts of interest, where physicians put their financial interests ahead of their patients' needs.
Although the statute is complex and includes some exceptions, Stark Law violations can be easy to spot in practice. For example, if a radiologist has an ownership interest in an Ambulatory Surgical Center (ASC), the Stark Law would prohibit him from referring his Medicare patients to his ASC. If the radiologist made such a referral, that would violate the Stark Act, as would the ASC's submission of any Medicare claims.
Although the Stark Law does not create its cause of action, those who know of Stark Law violations have several options to address the fraud. First, and critically, the False Claims Act—which prohibits those doing business with the United States from submitting false claims for payment—covers Stark Law violations, allowing whistleblowers to bring claims on behalf of the United States. The False Claims Act requires the United States to share between 15% and 30% of its recovery with the whistleblower to encourage whistleblowers to step forward.
Recent examples from the last several months suggest that the United States will vigorously investigate and prosecute potential Stark Law violations. For instance, in December, the United States announced that a partially physician-owned hospital in Flower Mound, Texas, would pay $18.2 million to settle a False Claims Act case alleging Stark Law violations. In November, the United States obtained a $9 million judgment against a South Carolina chiropractor that made referrals prohibited by the Stark Law. And in July, an Ohio hospital agreed to pay $21 million to settle a False Claims Act lawsuit alleging improper payments to referring physicians. In each of these cases, the whistleblowers stand to recover between $1.35 million and $6.3 million under the False Claims Act whistleblower provisions.
The Stark Law serves a critically important purpose, ensuring that a physician's financial considerations never distort the referral process or influence where patients receive care. Suppose you know of potential Stark Law violations. In that case, you should contact one of our experienced Stark Law attorneys, who can help you analyze the Stark Law violations and discuss the potential financial rewards for stepping forward with that information.