FCA Quick Hits – Nonprofit Fraud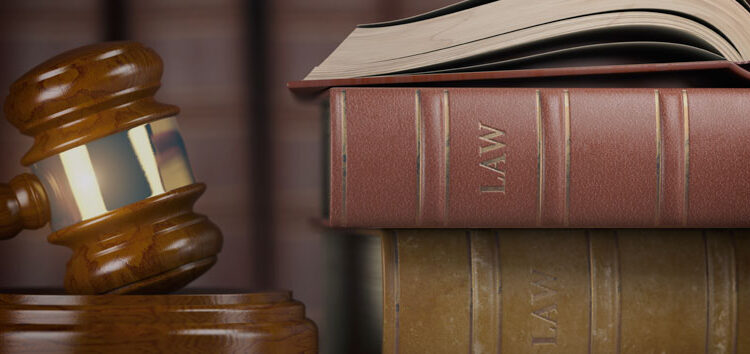 Although countless nonprofit organizations across the country work hard to serve their communities, not all such organizations are above committing fraud. And when they defraud the United States, nonprofits can find themselves in the crosshairs of a False Claims Act lawsuit.
Take the United States v. Industries for the Blind, Inc., a recent example from the Eastern District of Wisconsin. In that case, a former employee of Industries for the Blind, Inc. ("IBI") alleged that the company obtained contracts to sell goods to the United States through AbilityOne, a federal agency through which the United States procures goods manufactured by the blind and severely disabled. Specifically, Paul Inzeo, IDI's former marketing manager, alleged that rather than hiring blind workers to manufacture those products, the company instead imported goods from China and had sighted workers relabel them as American blind-made products. Through this scheme, IBI earned millions in connection with fraudulently obtained government contracts.
The United States investigated the allegations and ultimately intervened in the case. During its investigation, the United States learned that IBI misrepresented the number of labor hours performed by blind individuals. Additionally, IBI had violated the Anti-Kickback statute in connection with government furniture contracts. Ultimately, IBI agreed to pay the United States more than $1.9 million to end the False Claims Act lawsuit. The brave whistleblower who alerted the government to this fraud can receive up to 25% of that recovery.
AbilityOne serves to match government contracts with nonprofits across the country that train and employ the blind and disabled. Its vision is to ensure that every person who is blind or who has a significant disability and who wants to work has the opportunity. IBI's abuse of this worthy program is a classic example of procurement fraud, which ultimately exploited the United States and the disabled workers that depend on the program to find work.
If you know of a nonprofit or other organization defrauding the United States, you should immediately contact the whistleblower attorneys at Florin Gray. With our experience and knowledge, we can guide you through the False Claims Act process and maximize the value of your information.